Photo taken under NOAA permit
KMAD: Kids Making a Difference Now
Kids Making a Difference Now, or KMAD, is  the information classrooms report back to us after a presentation by Killer Whale Tales. Kids go home with KMAD worksheets containing information about how they can make changes in their own homes to create a positive difference for the Southern Resident killer whale population.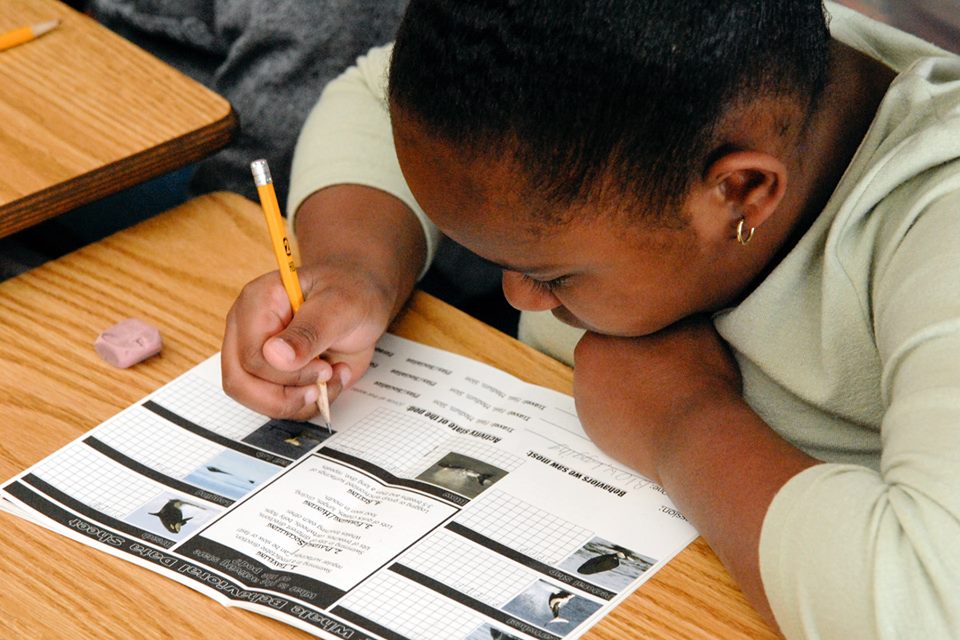 With Killer Whale Tales' Kids Making a Difference Now! conservation activities:
Participated in our program
2,446 of 3,548 students returned their KMAD worksheets.
Of the remaining 37%, 8% were Kindergartners, who are not required to complete KMAD worksheets.
Excessive Water and Power usage negatively affect Orca habitat
Below are the KMAD conservation statistics from the 2018 – 2019 school year.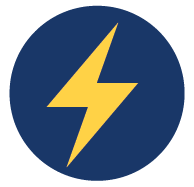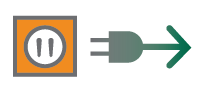 Unused Devices and lights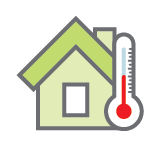 lowered thermostat per student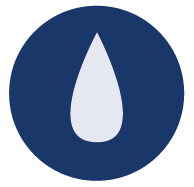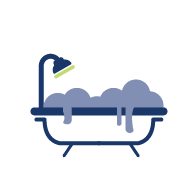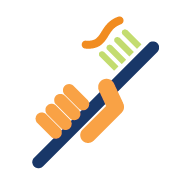 Seconds less running water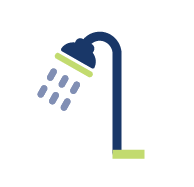 Conserving an estimated 36,211 gallons of water