Killer Whale Tales is a 501 (c) 3 environmental education program that uses storytelling and field based science to inspire students to take an active role in the conservation of Southern Resident Killer Whales and their habitat.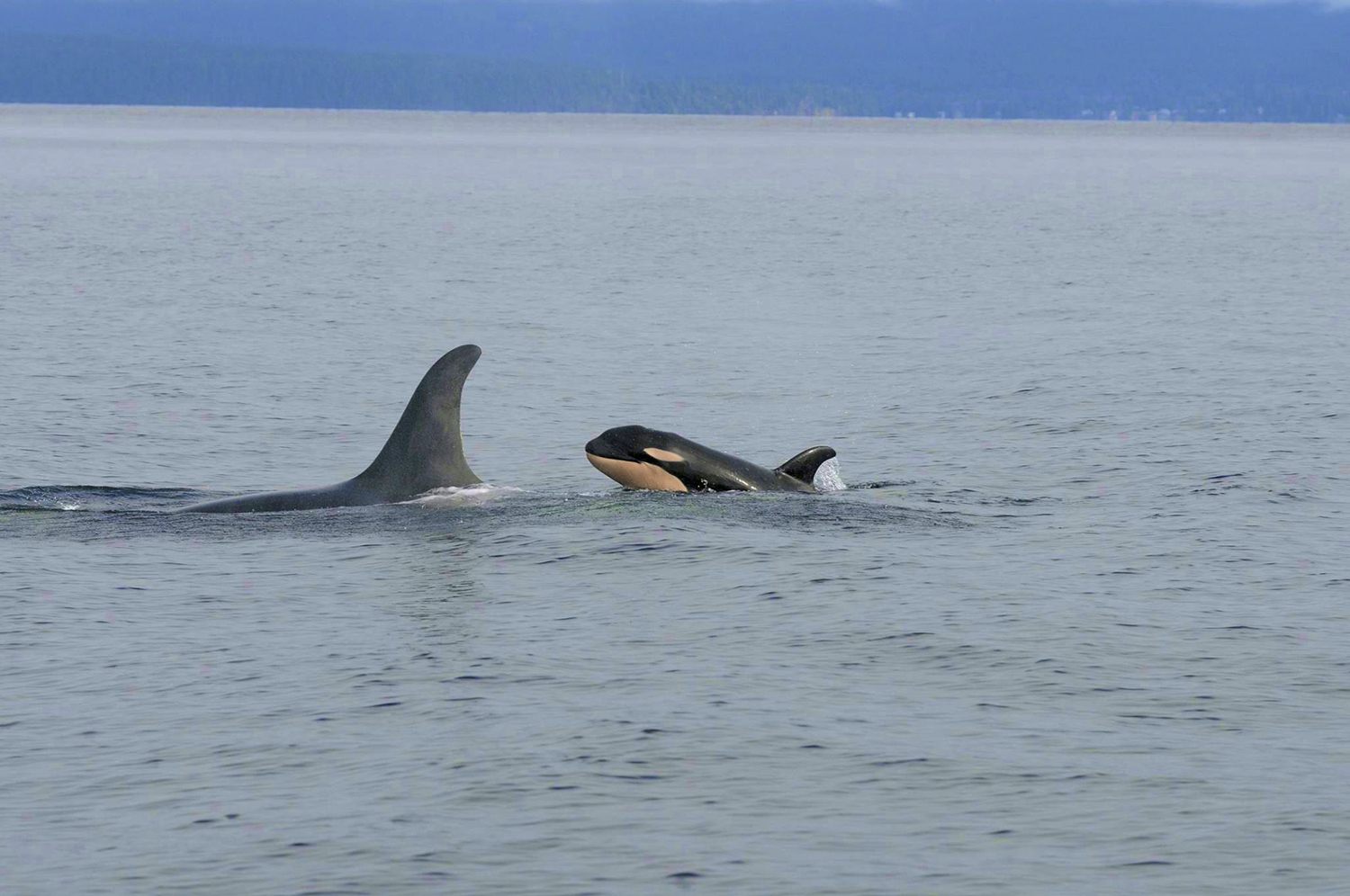 Photo taken under NOAA permit
During the Coronavirus school shut down we are streaming Killer Whale Tales to at-home learners. Here is the link to download the worksheet. 
Kids Making a Difference Now, or KMAD, is the information classrooms report back to us after a presentation by Killer Whale Tales.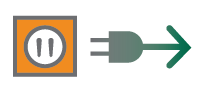 Unused Devices and lights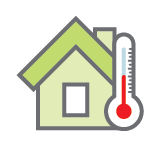 lowered thermostat per student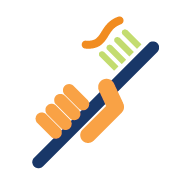 Seconds less running water
Every Week
Mondays & Tuesdays
Through June 2, 2020
The Secret Lives of Killer Whales
The Secret Lives of Killer Whales: Using Dtags to track the underwater behavior of endangered killer whales. Mondays and Tuesdays, every week until June 2, 2020. Free
(55mins/3rd-6th grade, 25 participants per session)
A Killer Whale Tales Art Contest on Facebook
Between now and April 7th, we are inviting all our followers to create and submit an original piece of art. Click the link below for more details.
Flukes Up! A Killer Whale Tales Fundraiser
Save the Date! June 6, 2020 we will be holding a 20th Anniversary Fundraiser party at the Golden Gardens Bathhouse in Ballard, WA. Sign up below for email updates about this and other KWT events.
Recieve Killer Whale Tales news, program updates, and registraion deadlines right in your inbox!