GiveBIG
GiveBIG was started by the Seattle Foundation in 2011 as a statewide fundraising campaign where individuals and organizations come together across Washington to invest in our communities.
Each year, Killer Whale Tales visits schools throughout the Pacific Northwest, reaching thousands of students with our unique blend of science and storytelling at no cost to the school. This is only possible through the generous support of community members like you.
If you would like to help us empower students to learn about and protect our endangered Southern Resident killer whales, consider becoming a supporter through a tax-deductible and fee-free donation during this GiveBIG campaign, now through May 4th.
When we give, we take a proactive step towards creating the society we want to live in.
Kids Making a Difference Now, or KMAD, is the information classrooms report back to us after a presentation by Killer Whale Tales.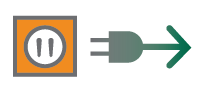 Unused Devices and lights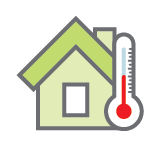 lowered thermostat per student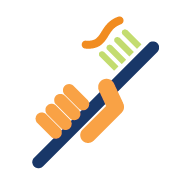 Seconds less running water
Dear Mr. Jeff, Not only did we learn a lot about Southern Resident Killer Whales, we also had a great time! You are so funny and kind.
Killer Whale Tales is a 501 (c) 3 environmental education program that uses storytelling and field based science to inspire students to take an active role in the conservation of Southern Resident Killer Whales and their habitat.
Killer Whale Tales inspires lifelong environmental stewardship for tens of thousands of students across the Pacific Northwest.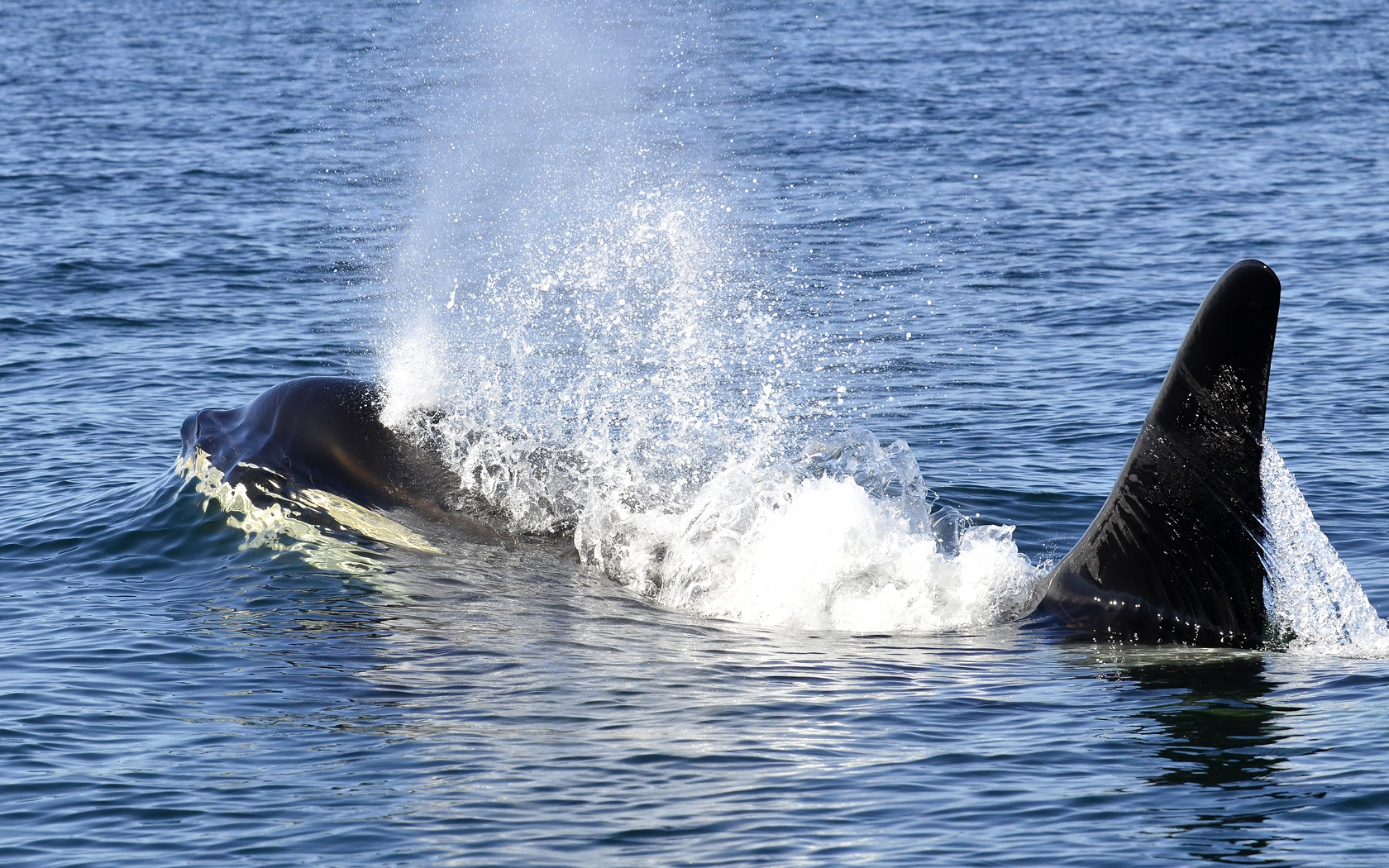 KWTales Deep Dive: Remote Learning
Join us for an hour long activity and find out what the world is like for a Southern Resident killer whale. Open to the public and based on our in class curriculum.  Checkout the offerings and time by clicking register below. Free.
(55mins/3rd-6th grade, 25 participants per session)
Recieve Killer Whale Tales news, program updates, and registraion deadlines right in your inbox!