Photo taken under NOAA permit
Killer Whale Tales was founded in 2000, by Jeff Hogan. Our organization is made of a group of like-minded people from many different fields, united by a desire to help educate children about the eco-system we are part of, and to create positive change for the endangered Southern Resident killer whales (SRKW) of the Salish Sea. 
A letter from our Founder and Executive Director,
Jeff Hogan: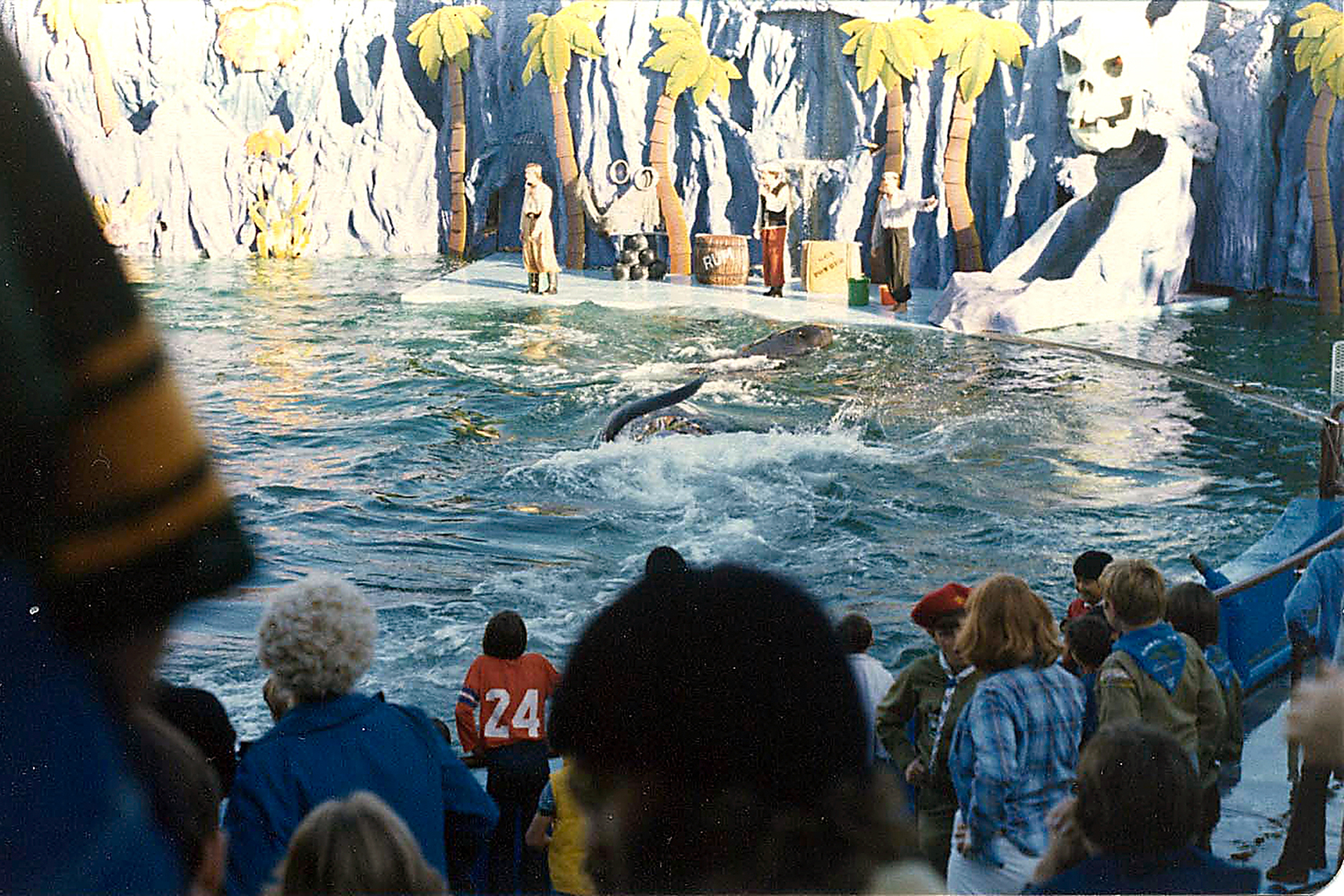 Killer Whale Tales was born out of my desire to change the fate of Puget Sound's killer whales.Orcas had been a favorite animal of mine since I was a child. When I moved to Washington State in my twenties, I rekindled my love of these animals, while at the same time learning the harsh reality of our local orca population, which would disappear in my sons lifetime if things remained as they were.
It was quite a blow to find out that just as I was rediscovering these animals, they were slipping away. The culprits for their poor condition were many, ranging from lack of sufficient prey, too many toxins in the food chain, and to the potential effects of human generated noise. It turns out things I was doing around my home were directly affecting these animals and the food chain that they so very much depended on. I needed to make a change and I needed to make sure others knew what I knew, so they to could be part of the solution.
So, I asked myself, "What are you going to do?"
Having already been a teacher for years, a photographer and a trained stage actor to boot, I knew that it had be some sort of presentation. I needed to roll my talents and passions together and somehow get people as into to this thing as I was, and I wanted to work with children. I wanted them to have all the information they could about what was going on so that they could grow up more informed and integrated into their world than I was in mine.
I wanted to give children a sense of what it was like to be both a researcher and a whale. My desire evolved itself into the two most popular breakout sessions we now offer: our orca behavior video exercise and the orca acoustic game.  I also wanted them to know the whales from my perspective and how something that started out as an interest in childhood could manifest itself into a lifetime occupation. This became the foundation for the storytelling component of the program. Finally, I wanted the students to feel like they could do something tangible and become actively involved in the conservation of this now endangered species. I wanted them to be able to go home and share their excitement and translate that sense of ownership into change; hence, our Kids Making a Difference activity was born. They didn't have to feel guilty or go home and point a finger at anyone, they just needed to make a minor course correction, like turning off a light or watching how much water they used, and they could feel like the world was better because of it.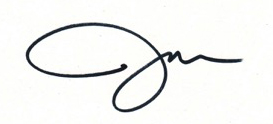 Executive Director, Board, and Advisory Panel
Executive Director
Jeff Hogan

Jeff started Killer Whale Tales in 2000 with the goal of bringing the living science of the field into the classroom. Combining his interests of teaching, photography, science, psychology and theatre, Jeff created a program in which the students came to experience the world as the animals around them do. Jeff brings thirty-eight years of education experience and 22 years of orca research/conservation work to his position. He is a research associate for the Northwest Fisheries Science Center, Cascadia Research, and MarEcoTel, in addition to being co-author on several published and peer-reviewed studies regarding the SRKWs.  He is the recipient of both the federal government's 2017 Species in the Spotlight Hero Award as well as the 2020 Outreach Award from the Washington chapter of The Wildlife Society for his work and dedication to the preservation of this iconic group of killer whales. 
Board Chair
Stephanie Schuster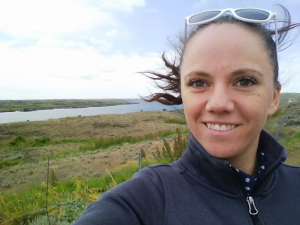 Stephanie received her MBA from Seattle University and has a Bachelor of Arts in Business Leadership with an emphasis in finance and accounting from the University of Puget Sound. She brings certified non-profit management skills, financial oversight, and planning expertise to the table. She is currently the Principal Business Analyst in the Analytics Organization for UW Medicine IT Services after serving 5 years as a financial analyst for the Boeing Company. Stephanie grew up in Illinois but always dreamed that she would be able to see Orcas in the wild.  After "adopting" J17 as an elementary school student, it was only a matter of time before she would be working to protect the Killer Whale population to which J17 belonged; the Southern Resident Killer Whales. Stephanie Joined the board in 2012 as Treasurer and became Chair in 2017.
Board Secretary
Jessica Smits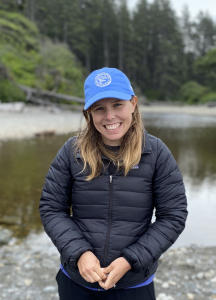 Jessica grew up on the east coast where riding the waves of the Atlantic sparked her love of the ocean. A lecture on orcas and sea otters in an undergraduate class at Georgetown led her on a path to bring ocean science and conservation to others through writing and editing. She has worked at National Geographic Television and Maryland Sea Grant, and she earned her Master's degree from the University of Washington's School of Marine Affairs. She also received a Certificate in Editing from the University of Washington and occasionally works as a freelance editor while raising her two daughters and volunteering in her community. She serves as the Secretary of the Killer Whale Tales Executive Board and brings her love of words and whales to KWT's communications efforts.
Board Member
Andres Monrreal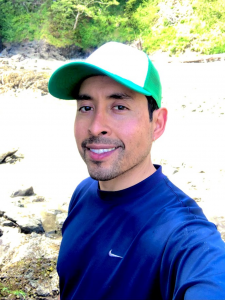 Outdoor nature adventurer, life artist, and youth educator. Born and raised in Los Angeles, CA, with undergraduate studies in Business Administration, Human Resources, and Psychology. Work experience in both middle and high school education, as well as outdoor youth education. Moved to Seattle, WA in 2019 to live near the Southern Resident Killer Whales, and enjoy the pacific northwest ecology.
Board Member
Sarah Lorse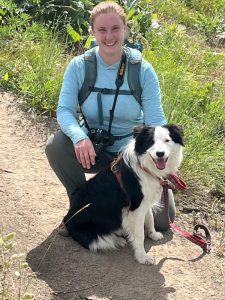 Sarah Lorse grew up in Seattle and studied Environmental Science at WWU in Bellingham. She has worked in habitat restoration, environmental education, and organic landscaping. Currently, Sarah is traveling full time with her husband and border collie Nimbus. She is creating a career in photography and writing. She has published several articles in Salish Magazine. Sarah joined the Killer Whale Tales board in January 2021
Board Member
Maya Kamoshita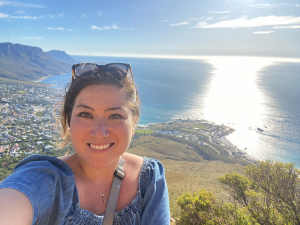 Maya earned a Masters in International Management from Portland State University and has a Bachelor of Arts in Economics from Lewis and Clark College. For the last decade, she has worked in growth marketing at various global marketing agencies and tech companies including Amazon Web Services (AWS) and CrowdStrike. Maya recently joined Fungi Perfecti as Head of Digital Marketing to apply her marketing skill set at a B-Corp certified company that is making a positive impact on people and the environment. In her free time, she loves spending time outdoors with her partner while foraging for mushrooms, waterfall hiking, kayaking, and gardening. Upon learning about Killer Whale Tales and its mission to protect the Southern Resident Killer Whales through storytelling and children's education, Maya was immediately inspired to offer marketing support. She joined Killer Whale Tales as a board member in 2023.
Board Member
Jenna Harlacher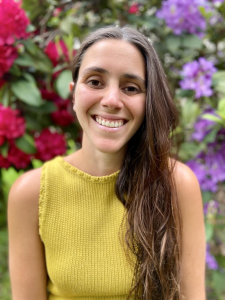 Jenna received her Master's in Marine Affairs from the University of Washington and has a Bachelor of Science in Zoology with an emphasis on marine mammal science from the University of Hawaii. She is currently a contractor for NOAA Headquarters analyzing incidental take permits for the Marine Mammal Protection Act after serving as a marine mammal research scientist for the University of Washington and NOAA's marine mammal lab. Jenna grew up in inland Northern California dreaming of one day living near the ocean and working or volunteering with marine life. After completing her master's thesis working on microplastics in killer whale feces, she wanted to continue working to conserve the Southern Resident Killer whales. Jenna brings her background in marine mammal science, her love for whales, and her eagerness to educate kids on the importance of conservation. She joined the Killer Whale Tales board in 2021.
Board Member
Meagan Pepin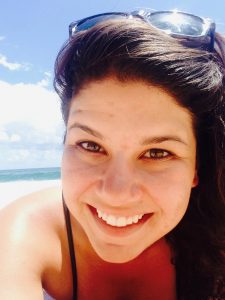 Meagan graduated from the University of San Diego in 2011 with a Bachelor of Arts in Psychology. She brings experience in marine mammal education with elementary school-aged students and hands-on care with aquatic animals. Meagan has an eight-year career working as an animal caretaker for marine mammals for the US Naval Marine Mammal Program and the Aquarium of the Pacific in California. Growing up in Southern California, Meagan grew up with a love for the ocean and its inhabitants. Killer Whales specifically became a favorite animal as Meagan's love for the ocean grew. And it was only a matter of time before Meagan started working specifically to protect the Killer Whale population. Meagan joined the Killer Whale Tales board in June 2021.
Board Member
Monica  Tyler
Monica Tyler has a Masters in Zoology, a Masters in International Business, and an undergraduate degree in world politics. She is currently a Director of Global Operations for the Wildlife Conservation Society's Global Conservation Program. Monica took the leap into conservation after several years in business and financial management roles for Silicon Valley technology companies, and after serving as a volunteer at an SF Bay Area zoo for 10 years, where she designed and taught children's classes and training for new volunteers on conservation messaging to the zoo's visitors. When Monica left the private sector, she pursued graduate research on community-based conservation's role in improving human-wildlife coexistence. This eventually led to her co-founding a small field-based NGO which was focused on large carnivore conservation in Uganda. Monica has traveled extensively throughout the world for work, studies and research. She moved to the Puget Sound area in December 2021 from New York City and is thrilled to now be involved in local conservation here, and southern resident killer whale conservation in particular, by serving as a volunteer board member for Killer Whale Tales.
Pod squad of influence: Advisory Panel
Immediate Past Board Chair
Eric Hess
Eric has held a lifelong interest in the outdoors and environmental stewardship. He is currently in Marketing at REI has held previous roles in marketing and communications in the nonprofit sector. Eric joined the board in 2009 and took a leave of absence in 2018 to focus on his growing family.
Former Board Member
Candice Emmons
Candice holds a master's degree in marine affairs from the University of Washington. She is currently a part of the marine mammal program at NOAA's Northwest Fisheries Science Center in Seattle and is working on a variety of projects including winter habitat use, acoustics, and foraging ecology of Southern Resident killer whales.
Former Board Member
Nina Hadley
Nina Hadley
Former Board Member
Nina holds a B.S. in marine science and a master's degree in marine affairs from the University of Washington.  She works for  the Nature Conservancy as the regional learning manager for the Asia Pacific region. An avid traveler, diver and rock climber Nina has made her home on a patch of moss in Seattle for nearly eight years and loves the simple quality of life that the Pacific Northwest affords. She has been doing the backstroke with the KWT pod since 2002.
Program Advisor
Deoborah Giles
Dr. Giles earned her Master's degree in Biogeography from the University of California Davis in 2007.  Beginning with a pilot study in 2006, she has been collecting location and behavior data on the Southern Resident Killer Whales for her PhD dissertation.  Giles' plans for the future include teaching students how to conduct field research relating to habitat conservation and restoration and spending as much time in the presence of killer whales as possible
Below are a list of partners and what they offer in conjunction with our program.  We are working with these groups to increase access to our programs, to maintain our programs timeliness and credibility, and to increasing our financial support and geographic scope.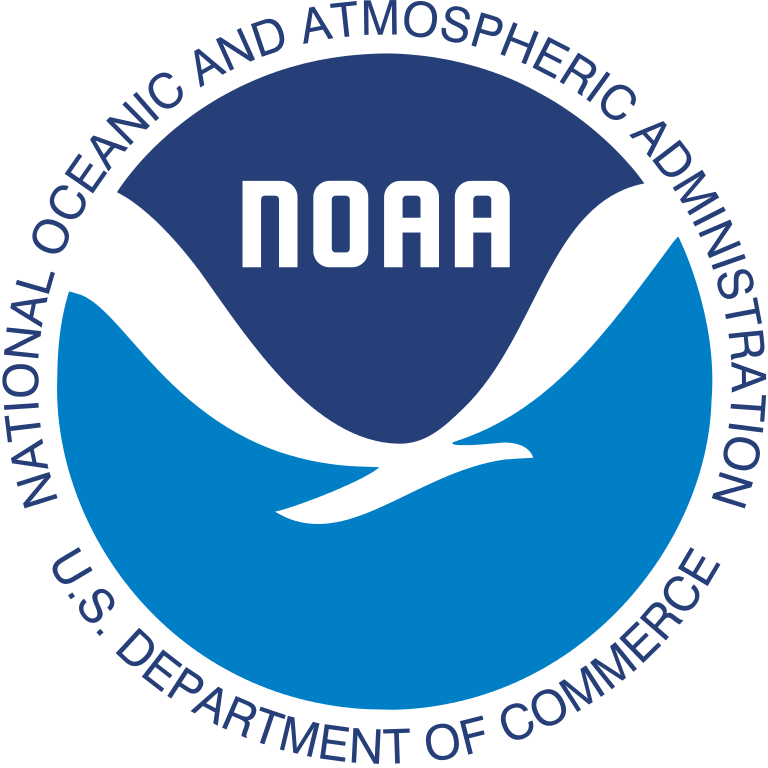 National Oceanic and Atmospheric Administration (NOAA)
Aids in funding our program through a government contract as well as providing contact information for interested schools. NOAA staff members are also working on a "Springer Returns Home"  curriculum packet for interested teachers and will be allowing us to use these teaching materials to supplement our after visit activity programs. This relationship with NOAA is formalized with a contract renewed on an annual basis.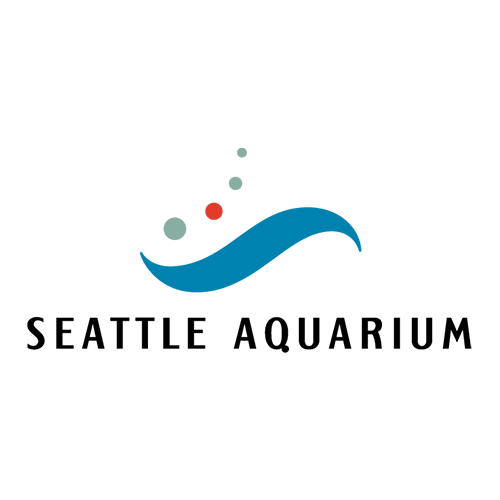 The Seattle Aquarium:
Continues to promote/advertise KWT's curriculum and provide a visit to the Seattle Aquarium as a package in the Seattle Aquarium Educator Guide (which is distributed to schools throughout the region and on the Aquarium website). They also assist us by registering and scheduling KWT visits to schools and Aquarium visits for those same KWT participants up to 2000 students; and provide booking service for KWT alone for an additional 3000 students. In addition they provide bus transportation and Aquarium admission funding for eligible students and their teachers and chaperones.  They also provide all participating students with Puget Sound orca whale identification trading cards.  http://www.seattleaquarium.org
Below are a list of partners and what they offer in conjunction with our program.  We are working with these groups to increase access to our programs, to maintain our programs timeliness and credibility, and to increasing our financial support and geographic scope.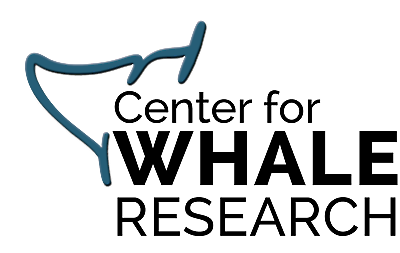 The Center for Whale Research
Offers our students an opportunity to help identify the individual members of the Southern Resident Killer Whale community and to help the children to determine and define the orcas' critical habitat.
www.whaleresearch.com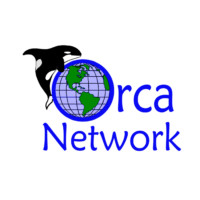 Orca Network
Assists by distributing our curriculum packets and activities for classroom teachers as well as copies of their "Orcas in Our Midst" booklet.
www.orcanetwork.org